Pro Traffic Builder
Welcome to Pro Traffic Builder
Your ultimate guide to boosting your social media followers and enhancing your online presence. Learn how to gain followers on Instagram, TikTok, Facebook, and more.
Trending Articles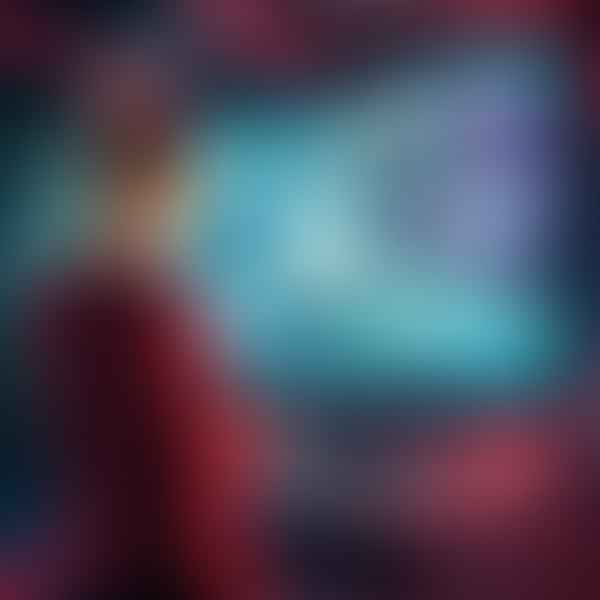 Demystify the TikTok algorithm, harness the power of views, and unlock viral potential with this comprehensive guide. Learn average view counts for viral content, effective tactics to boost your engagement, and glean insights from real-life success stories. Your journey to TikTok stardom starts here.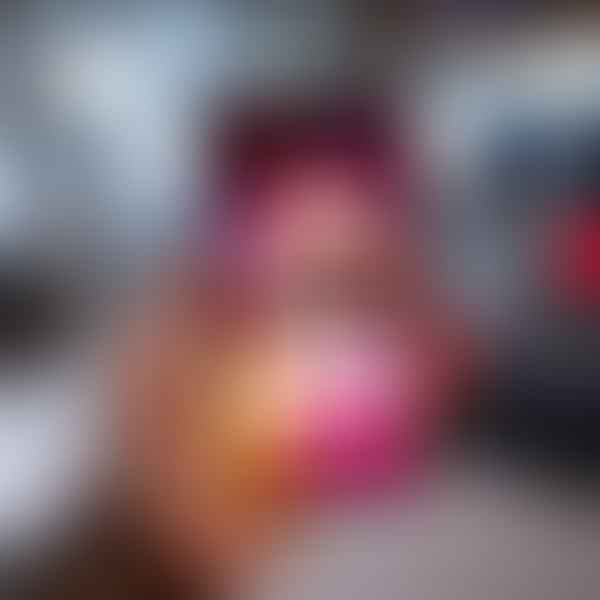 Master the maze of Instagram's follower privacy settings with our ultimate guide! Dive deep into managing follower requests, setting your account to private, and controlling who sees your stories. Plus, ace direct messaging privacy. All this and more, wrapped up in a fun, trendy read!